Green Sense Radio Show has been on the air since 2010 and is one of the first programs focused on covering the topic of sustainability. Each week we sit down with scientists, business leaders, activists, or entrepreneurs, to learn more about how they shape a sustainable future. Listen every Tuesday to hear the latest show or download our complete library of podcasts from Spotify, Podbean, iTunes, and Stitcher, or tune into 780 AM & 105.9 FM, WBBM Chicago, to listen to the Green Sense Minute every Thursday and Saturday.
Episodes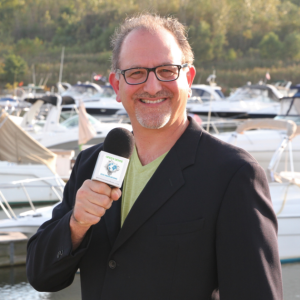 Tuesday Nov 22, 2022
Tuesday Nov 22, 2022
This week Tom Appeal, Publisher of Consumer Guide Automotive, joins us to discuss the current diesel crisis. The US reserve is reported to have a 25-day supply, lows that have not been seen since 2008. During our interview, Tom provides a factual analysis of how gasoline and diesel are produced, the demand for each, who are the largest users of diesel, what it means to have a low diesel supply, how diesel shortages can affect the supply chain, and what's the bottom line for consumers.