Green Sense Radio Show has been on the air since 2010 and is one of the first programs focused on covering the topic of sustainability. Each week we sit down with scientists, business leaders, activists, or entrepreneurs, to learn more about how they shape a sustainable future. Listen every Tuesday to hear the latest show or download our complete library of podcasts from Spotify, Podbean, iTunes, and Stitcher, or tune into 780 AM & 105.9 FM, WBBM Chicago, to listen to the Green Sense Minute every Thursday and Saturday.
Episodes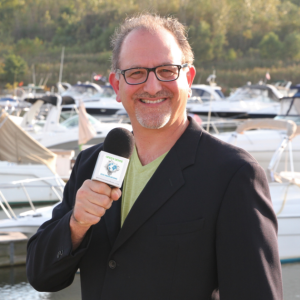 Tuesday Nov 01, 2022
Tuesday Nov 01, 2022
Are zoning codes stopping cities from being vibrant, equitable, and sustainable? This week we spoke with M. Nolan Gray, the Research Director for California YIMBY (Yes in My Backyard) and author of "Arbitrary Lines: How Zoning Broke the American City and How to Fix It." During the interview, Nolan discusses how flawed policies are a major reason many US cities cannot address housing shortages, stunted growth and innovation, persistent racial and economic segregation, and car-dependent development. Nolan shares his proactive ideas for making our
cities better.