Green Sense Radio Show has been on the air since 2010 and is one of the first programs focused on covering the topic of sustainability. Each week we sit down with scientists, business leaders, activists, or entrepreneurs, to learn more about how they shape a sustainable future. Listen every Tuesday to hear the latest show or download our complete library of podcasts from Spotify, Podbean, iTunes, and Stitcher, or tune into 780 AM & 105.9 FM, WBBM Chicago, to listen to the Green Sense Minute every Thursday and Saturday.
Episodes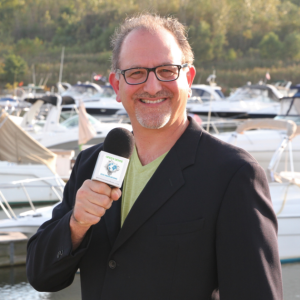 Wednesday Dec 08, 2021
Wednesday Dec 08, 2021
If the pandemic taught us anything, it's that video games are more popular than ever. With millions of games available and players at every age it brings up the question, how can we share important messaging through these games? This week we spoke with Earthshot's Co-founder and President Mark Bernstein to discuss the company's new development of video games that are inspiring climate change.