Green Sense Radio Show has been on the air since 2010 and is one of the first programs focused on covering the topic of sustainability. Each week we sit down with scientists, business leaders, activists, or entrepreneurs, to learn more about how they shape a sustainable future. Listen every Tuesday to hear the latest show or download our complete library of podcasts from Spotify, Podbean, iTunes, and Stitcher, or tune into 780 AM & 105.9 FM, WBBM Chicago, to listen to the Green Sense Minute every Thursday and Saturday.
Episodes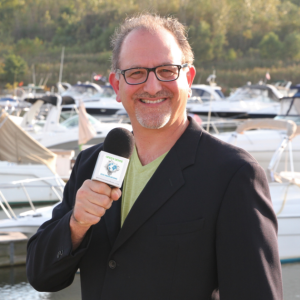 Tuesday Oct 11, 2022
Tuesday Oct 11, 2022
This week we spoke to the all-knowing Guru of Gears, Tom Appel, publisher of Consumer Guide Automotive, to review our test drive of the Ford F-150 Lightening (I'm still smiling). We also discussed the load EVs put on the CA electrical grid to see if they are the reason for the brownouts and blackouts from the record-setting temperatures experienced throughout the state this summer.