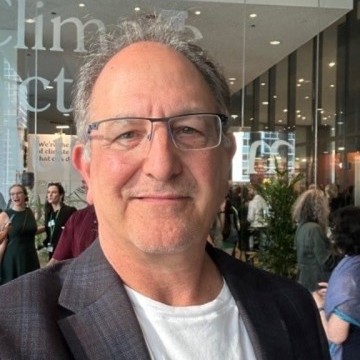 Green Sense Radio Show has been on the air since 2010 and is one of the first programs focused on covering the topic of sustainability. Each week we sit down with scientists, business leaders, activists, or entrepreneurs, to learn more about how they shape a sustainable future. Listen every Tuesday to hear the latest show or download our complete library of podcasts from Spotify, Podbean, iTunes, and Stitcher, or tune into 780 AM & 105.9 FM, WBBM Chicago, to listen to the Green Sense Minute every Thursday and Saturday.
Episodes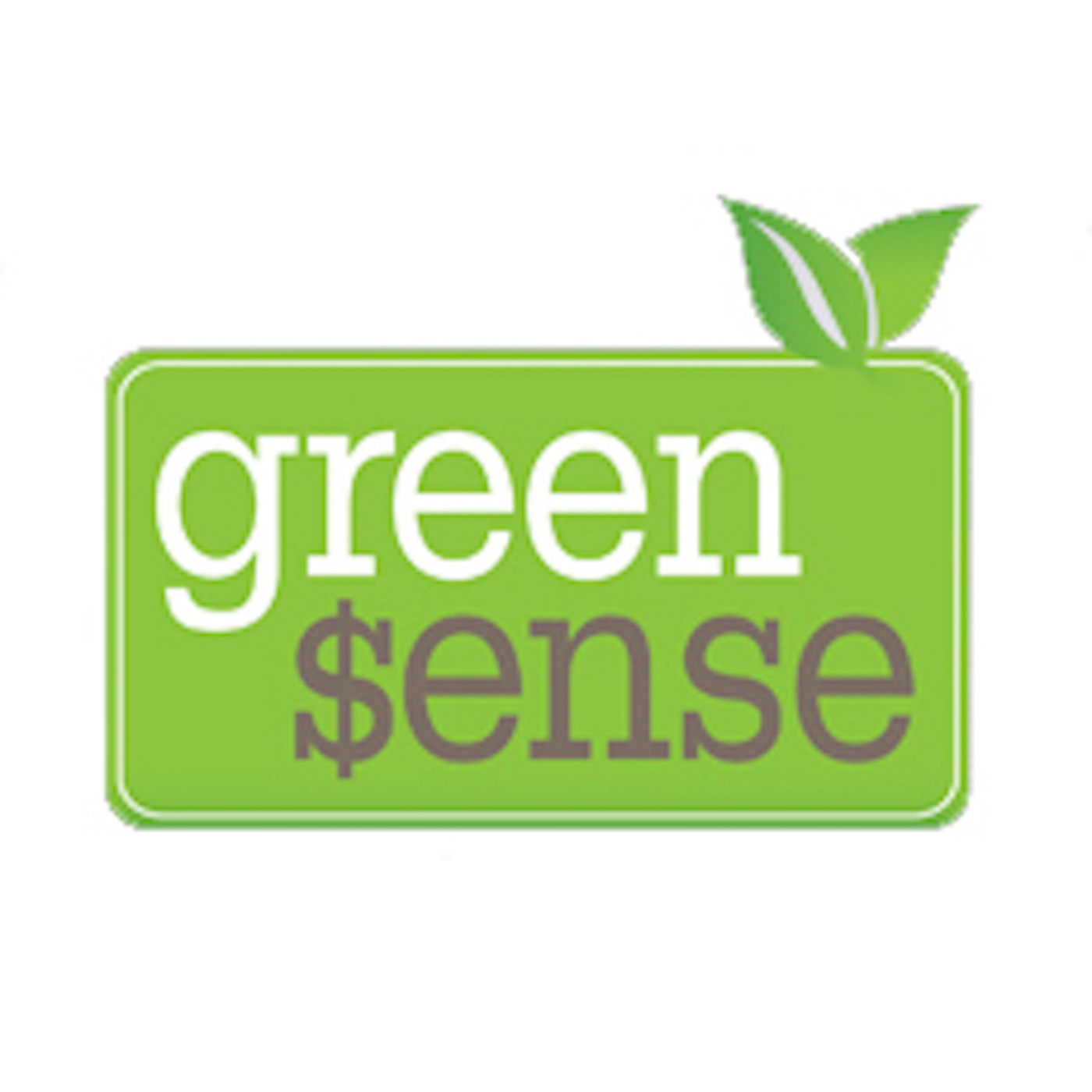 Friday Jul 14, 2017
Friday Jul 14, 2017
While the Trump administration might be turning its back on climate change, everyday people and business across the country are reducing consumption and supporting renewable energy. That's from the most recent
Deloitte Resources Study
. Joining us is Marlene Motyka, US and Global Renewable Energy Leader with Deloitte. 
Our nation's crumbling infrastructure is the topic of a lot of discussion. But what kind of infrastructure can we aspire to have?  Recently at Cornell University, engineers tested smart utility pipelines that have the ability to adjust to and even withstand disasters like earthquakes.
Brad Wham is part of the engineering team at Cornell behind the recent tests.