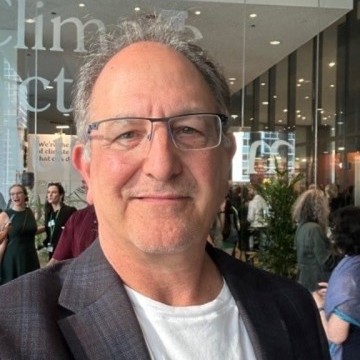 Green Sense Radio Show has been on the air since 2010 and is one of the first programs focused on covering the topic of sustainability. Each week we sit down with scientists, business leaders, activists, or entrepreneurs, to learn more about how they shape a sustainable future. Listen every Tuesday to hear the latest show or download our complete library of podcasts from Spotify, Podbean, iTunes, and Stitcher, or tune into 780 AM & 105.9 FM, WBBM Chicago, to listen to the Green Sense Minute every Thursday and Saturday.
Episodes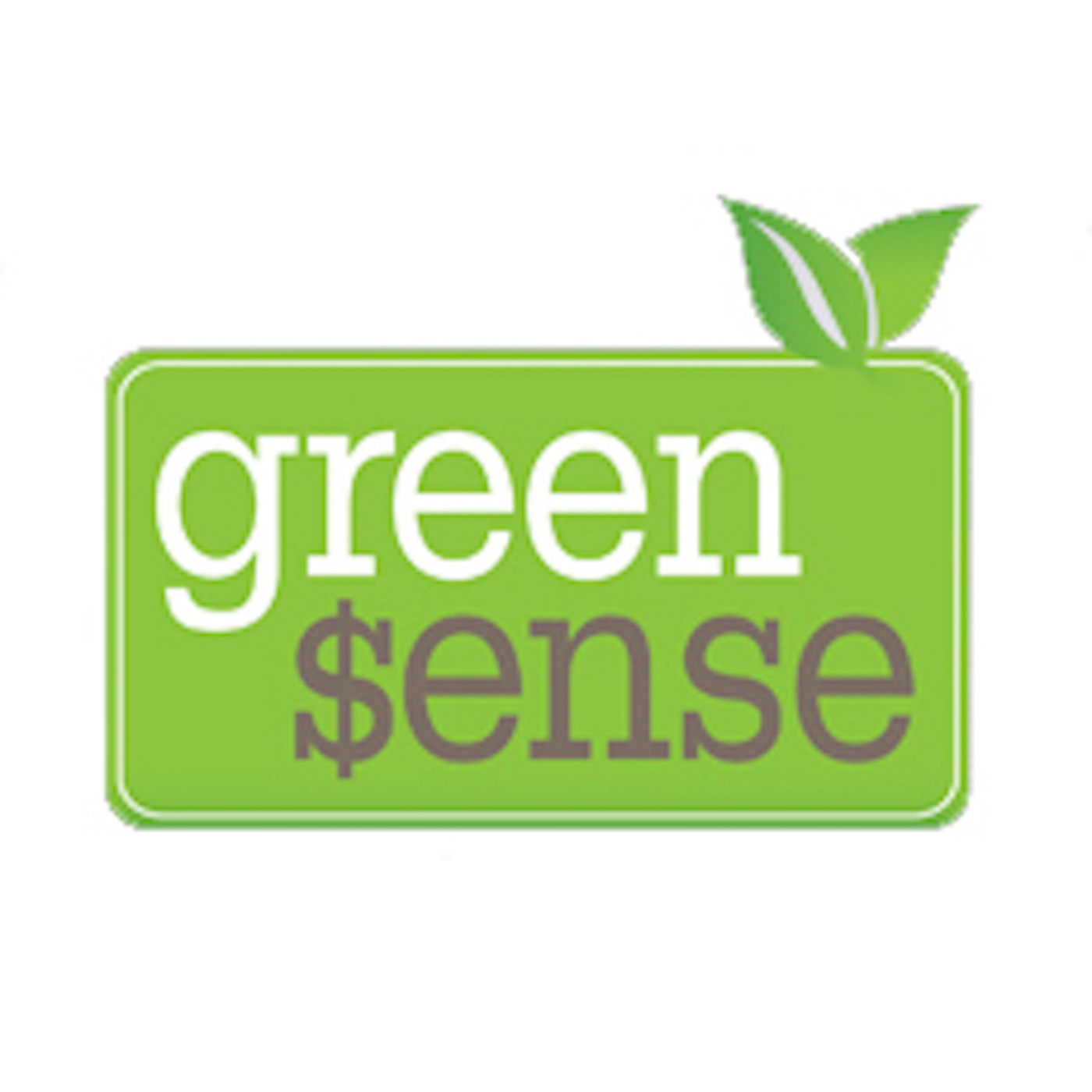 Wednesday Feb 15, 2017
Wednesday Feb 15, 2017
A game-changing all-electric vehicle Consumer Guide Automotive publisher Tom Appel takes us through a test drive of the Chevy Bolt.
For storing energy, ice is nice The Ice Bear is a new kind of battery that stores cold air so you can switch off the A/C when electricity is most expensive. We meet inventor and Ice Energy CEO Mike Hopkins.
The Emerald Isle gets even greener  The Irish Parliament voted to divest public funds from fossil fuel in response to climate change. We talk with Eogan Rice of the humanitarian organization Trócaire.